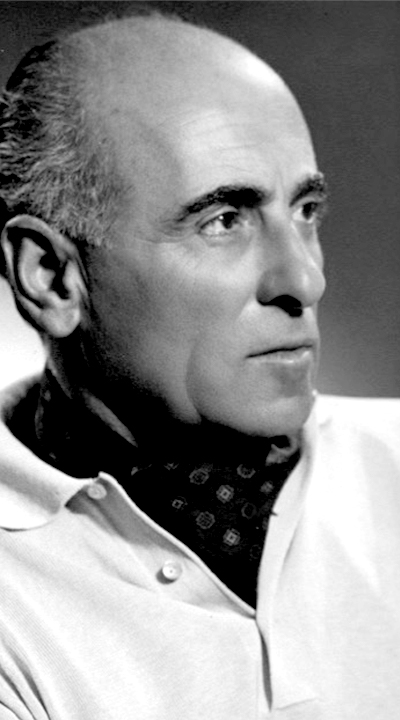 JOHN C. Carras, one of the most dynamic shipowners of the 1950s to 1970s, served as Chairman of the Greek Shipping Cooperation Committee (GSCC) in London in 1963-1965.
Born into a shipping family from Kardamyla, Chios, he studied economics in Lausanne and subsequently became a principal in the London office of Angelos Lusi CBE. During the Second World War he served as a volunteer officer in the Greek Navy and was decorated three times. A decade after Angelos Lusi's death in 1955, A. Lusi Ltd. was renamed J.C. Carras Sons (Shipbrokers) Ltd., responsible for managing up to 35 vessels.
After the war John Carras and Angelos Lusi received one each of the 100 Liberties allotted by the US to Greece. In the 1950s and 1960s, the J.C. Carras group ordered newbuildings in British, Yugoslav and Japanese shipyards, notably 12 Liberty replacement 'Freedoms' from Japan's Ishikawajima Heavy Industries that were among the first automated vessels. In 1967 he took delivery of the first of this successful series, Khian Captain.
John Carras, always devoted to Greece, supported a closer relationship between Greek shipping and the Greek economy. Earlier than most, he raised the Greek flag on his cargo vessels and as GSCC Chairman strove to promote local marine insurance, ship repair and ship management services in Piraeus. He clashed with the then-leadership of the Union of Greek Shipowners but most of his policies were realised when his close friend, Anthony Chandris became UGS Chairman in 1975. He was an early supporter of the launch of Posidonia, Greece's successful international shipping fair. He co-founded the marine engineers' academy in Chios.
A generous and creative person, he wanted to leave a legacy broader than a successful shipping business. Personal investment in Greece included co-founding Hellenic Ship and Aircraft Insurance, founding Chalkis Shipyard and acquiring the Bank of Crete in 1971, and creating the country's most prestigious resort, Porto Carras, from 1963, in Halkidiki. Innovatively combining tourism with agriculture, Carras developed the country's largest vineyard, which produced superb wines from both Greek and foreign varietals. Sadly the tourism component of Porto Carras became as much a financial burden for its creator as it was an advertisement and example for Greece.
In 1974-6 Carras converted two freighters into luxury cruise vessels – Daphne and Danae – at Chalkis Shipyard. They offered high-quality innovative cruises including the first-ever calls of western cruise ships to Communist China and Cuba.