Athens - 8 April 2019
Greek shipping's most prestigious annual dinner celebrates Greek shipping and pays tribute to the historic personalities who have helped to shape the industry.
In addition to the 28 Inductees already celebrated on our website, two further greats of Greek shipping history were inducted on the evening of Monday 8 April 2019.
The Greek Shipping Hall of Fame Induction Ceremony & Dinner 2019 took place at Megaron, the Athens Concert Hall. More than 600 leading members of the Greek shipping community and their international partners attended to enjoy a unique programme of content and to learn the identities of the two latest Inductees.
A portion of proceeds from the event again went to Greek children's charity Hellenic Hope, the Hall of Fame's Charity Partner.
The Greek Shipping Hall of Fame's collaboration with Hellenic Hope began in 2014 and supports its work with NGOs in Greece across a range of projects designed to maximise children's welfare and education.
Thank you again to our prestigious event sponsors: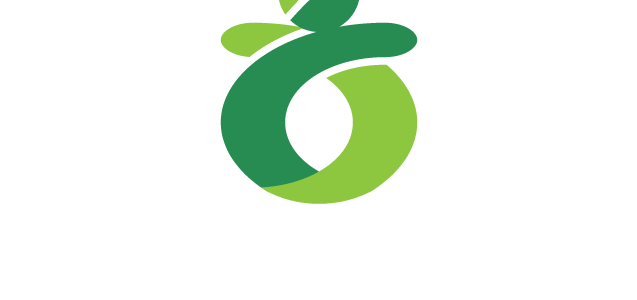 A portion of the event proceeds was donated to our Charity Partner, Hellenic Hope.
Sponsorship Enquiries
We welcome sponsorship support for our events. Please contact [email protected]
The Venue
The Banqueting Hall of the Athens Concert Hall is a sought-after venue for official dinners and other prestigious events making it an ideal venue for the Greek Shipping Hall of Fame.

Vasilis Kamitsis
IRI/The Marshall Islands Registry

Li Hui
Shanghai Waigaoqiao Shipbuilding Ci

Ilias Tsakiris
American Hellenic Hull Insurance Company

John Kokarakis
Bureau Veritas

Dimitri Andreadakis
Citi Private Bank

Costas Constantinou
Moore Stephens

Theo Xenakoudis
IRI/The Marshall Islands Registry

Wang Qi
Shanghai Waigaoqiao Shipbuilding Co

Andreas Bouras
Hellenic Hope

Maria Vassara
Ceremony Host