The Greek Shipping Hall of Fame is an independent entity which is not affiliated with any commercial companies or other organisations. But keeping in close touch with today's Greek shipping industry is important to ensure we have access to the best and most up-to-date information.
Our Advisory Board is the first line of interaction between the Greek Shipping Hall of Fame and the shipping industry. We are proud and fortunate to have the support and input of its members, all of whom are prominent figures in the Greek shipping community and are known internationally.
Whilst Advisory Board members have no executive role in the Hall of Fame, their knowledge and experience are invaluable in ensuring that the Greek Shipping Hall of Fame fulfills its mission.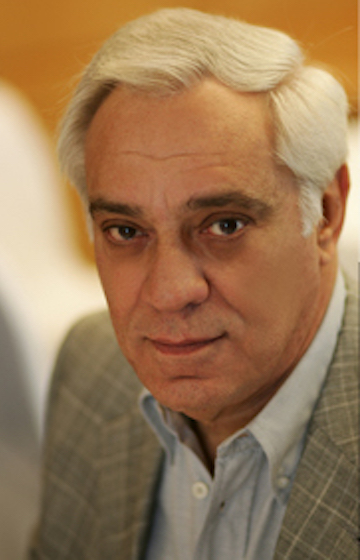 Nicos D.
Efthymiou
Past President of the
Union of Greek Shipowners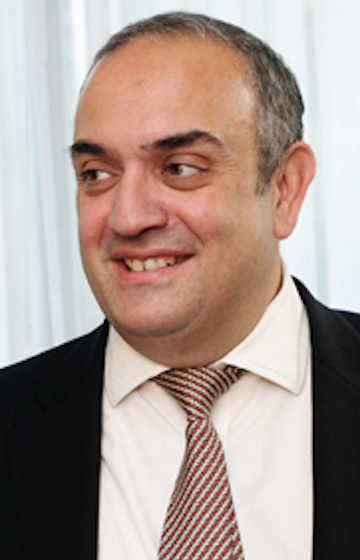 Haralambos J.
Fafalios
Chairman of the Greek Shipping
Co-operation Committee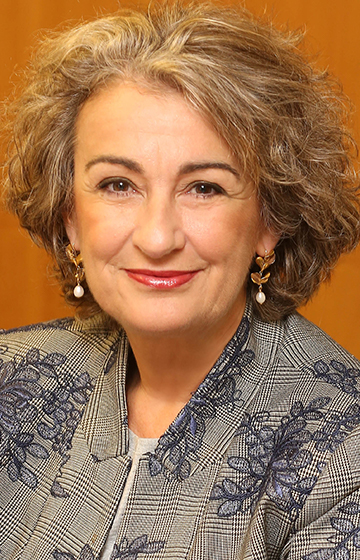 Gelina
Harlaftis
Author and Professor,
Ionian University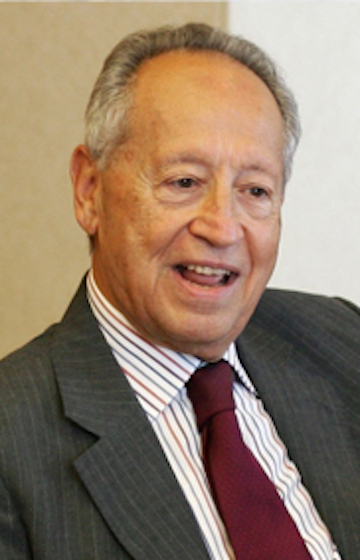 Efthimios E.
Mitropoulos KCMG
Secretary-General Emeritus of the International Maritime Organization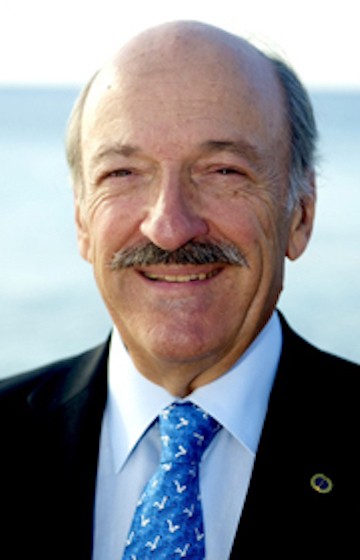 Nicky A.
Pappadakis
Past Chairman of the International Association of Dry Cargo Shipowners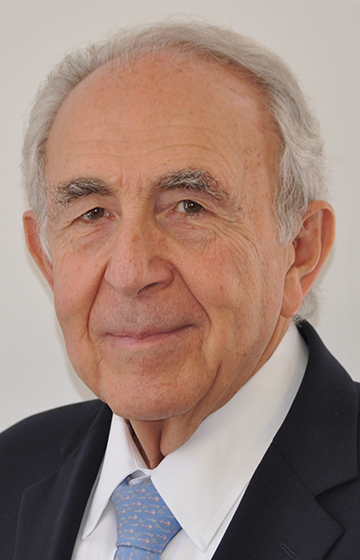 Spyros
Polemis
Past Chairman of the
International Chamber of Shipping