Athens - 5 October 2020
The Greek Shipping Hall of Fame 2020 Induction Ceremony will take place as a unique Virtual Event on Monday 5 October.
The free-to-view digital event will be a celebration of the Greek Shipping industry, its leaders, history and culture. It takes the place of the Hall of Fame's traditional annual dinner event as a precaution in view of the Covid-19 pandemic and continuing uncertainty engendered by this.
A highlight of the event will be the unveiling of the two new Inductees for 2019. The event will also include tributes to all the existing Inductees, remembering historic personalities who have helped to shape Greece's leading status in the global shipping industry.
Greek children's charity Hellenic Hope will again receive a portion of proceeds from this event. The Greek Shipping Hall of Fame's collaboration with Hellenic Hope began in 2014 and supports its work with NGOs in Greece across a range of projects designed to maximise children's welfare and education.
We are extremely grateful for the continued support of our loyal event sponsors and their understanding to transform this year's Induction Ceremony into a Virtual Event: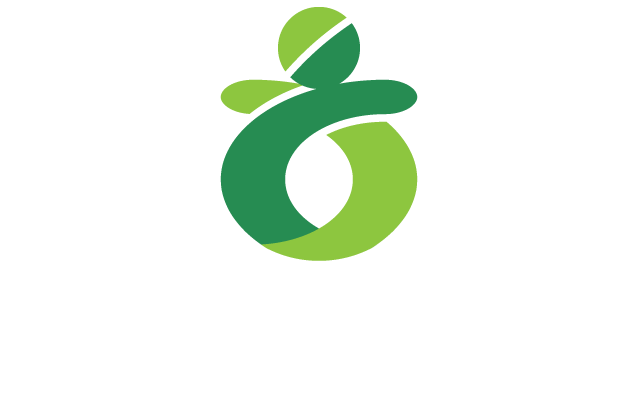 A portion of the event proceeds will be donated to our Charity Partner, Hellenic Hope.