Athens - 5 October 2020
PLEASE NOTE: The date of the Induction Ceremony & Dinner 2020 has been changed
due to multiple concerns raised by the spread of the Covid-19 Coronavirus internationally.
The Greek Shipping Hall of Fame Induction Ceremony & Dinner will take place on the evening of Monday October 5, 2020 at the Athens Concert Hall.
Greek shipping's most prestigious annual dinner will celebrate the industry's leadership, history and culture during a unique evening that is again expected to attract the attendance of more than 600 leading members of the Greek shipping community and their international partners.
Paying tribute to many of Greek shipping's historic personalities, whose achievements and legacy have helped to shape this industry, the 2020 Induction Ceremony & Dinner will also unveil the latest Inductees to the Greek Shipping Hall of Fame – the 2019 Inductees.
Greek children's charity Hellenic Hope will again receive a portion of proceeds from this event. The Greek Shipping Hall of Fame's collaboration with Hellenic Hope began in 2014 and supports its work with NGOs in Greece across a range of projects designed to maximise children's welfare and education.
We are very pleased to announce our prestigious event sponsors to date:
Table Bookings
Tables accommodating 10 (ten) people can be booked for this event at 2,400€ + VAT each.
The price includes pre-dinner drinks reception, three-course dinner with wine service and tribute programme.
To receive a booking form, please email administration@phoebe-events.com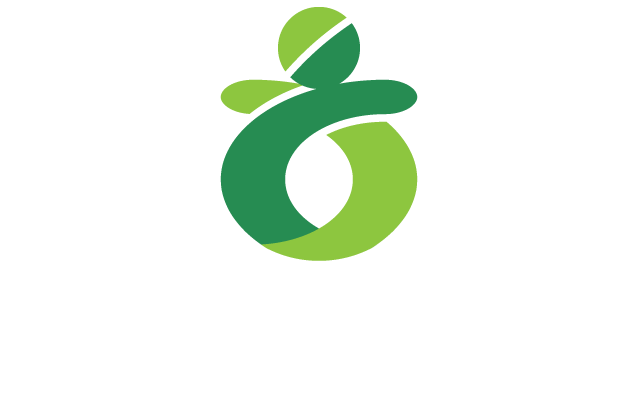 A portion of the event proceeds will be donated to our Charity Partner, Hellenic Hope.
The Venue
The Banqueting Hall of the Athens Concert Hall is a sought-after venue for official dinners and other prestigious events making it an ideal venue for the Greek Shipping Hall of Fame.